Out In The Streets
 has filmed in seven different countries, and over a dozen cities - including New York, Paris, London, Copenhagen, Rome, Montreal, Mexico City, and Los Angeles. 
Below are just some of the Queer Street Artists featured in the film.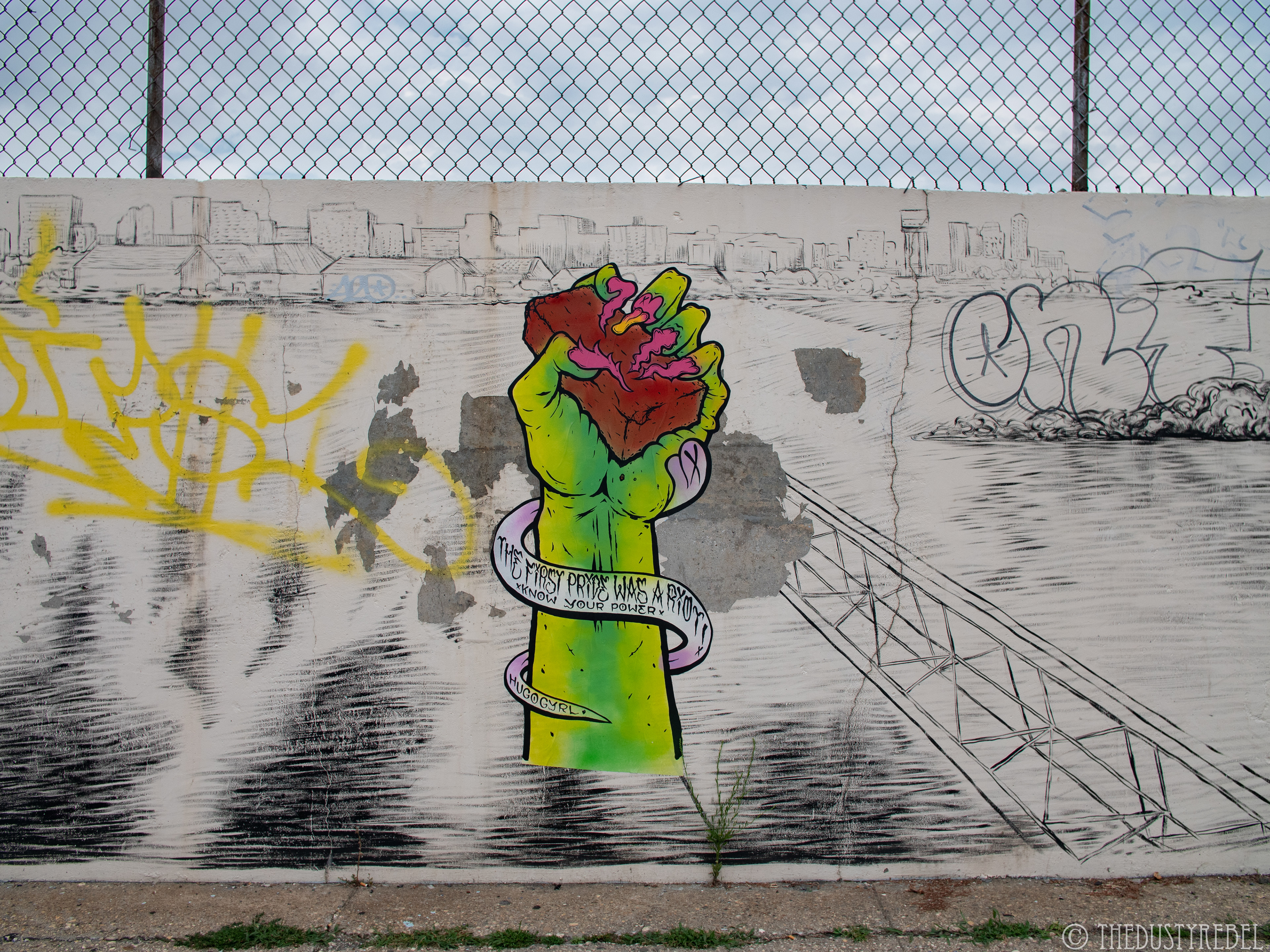 New Orleans-based graffiti writer with a witchy, almost carnival drag aesthetic.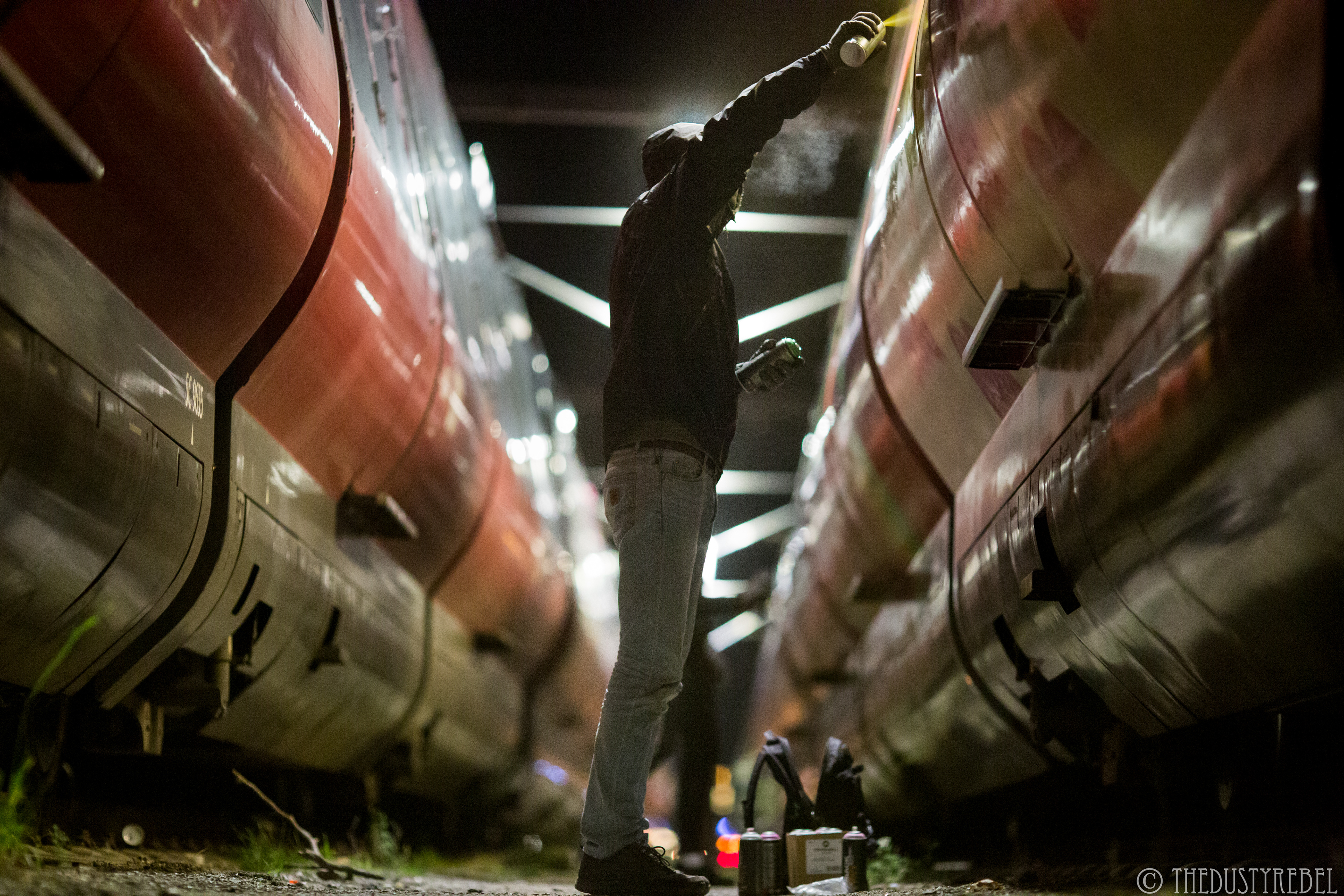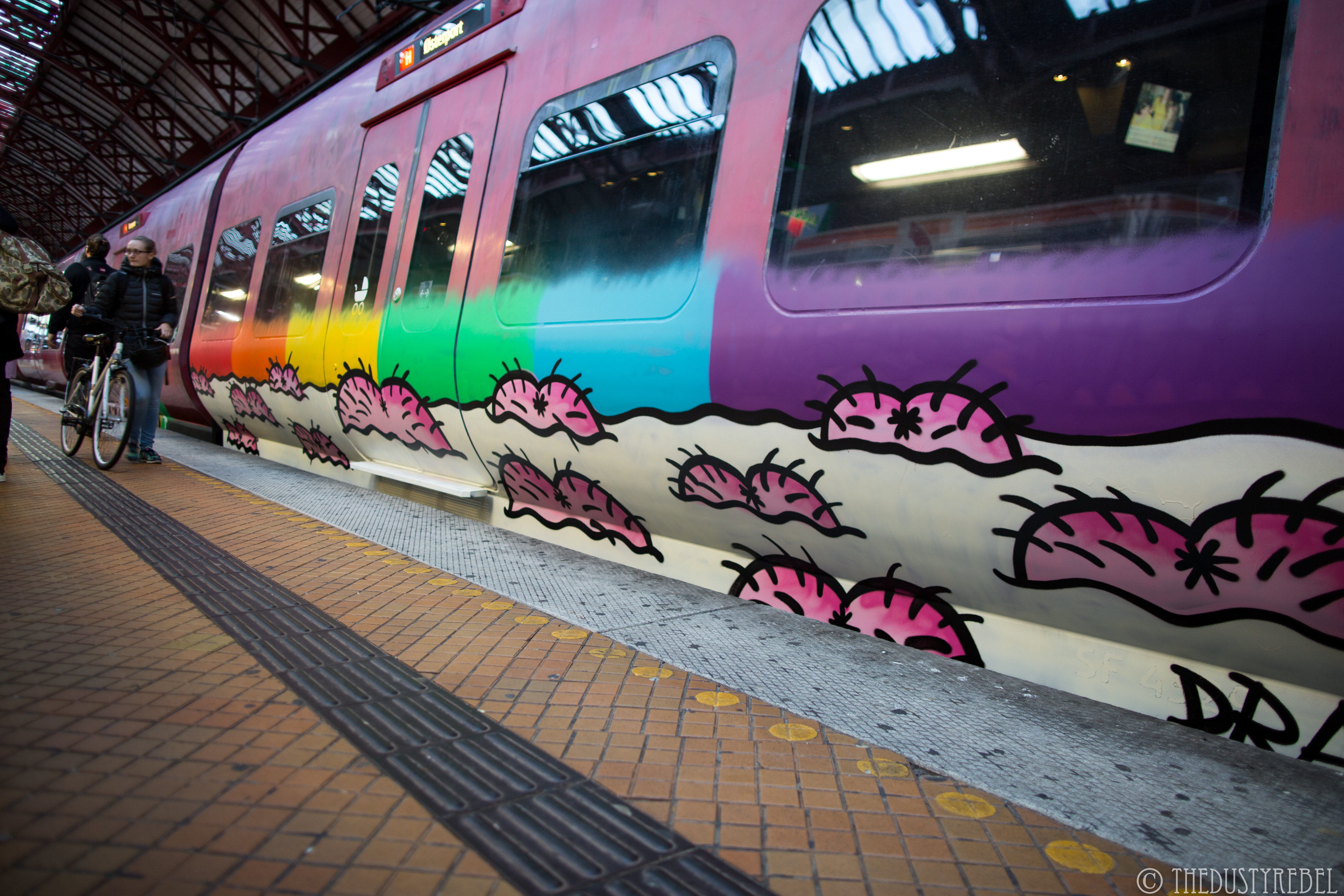 Copenhagen-based artist pushing the boundaries of homoerotic graffiti with explicit yet whimsical vignettes.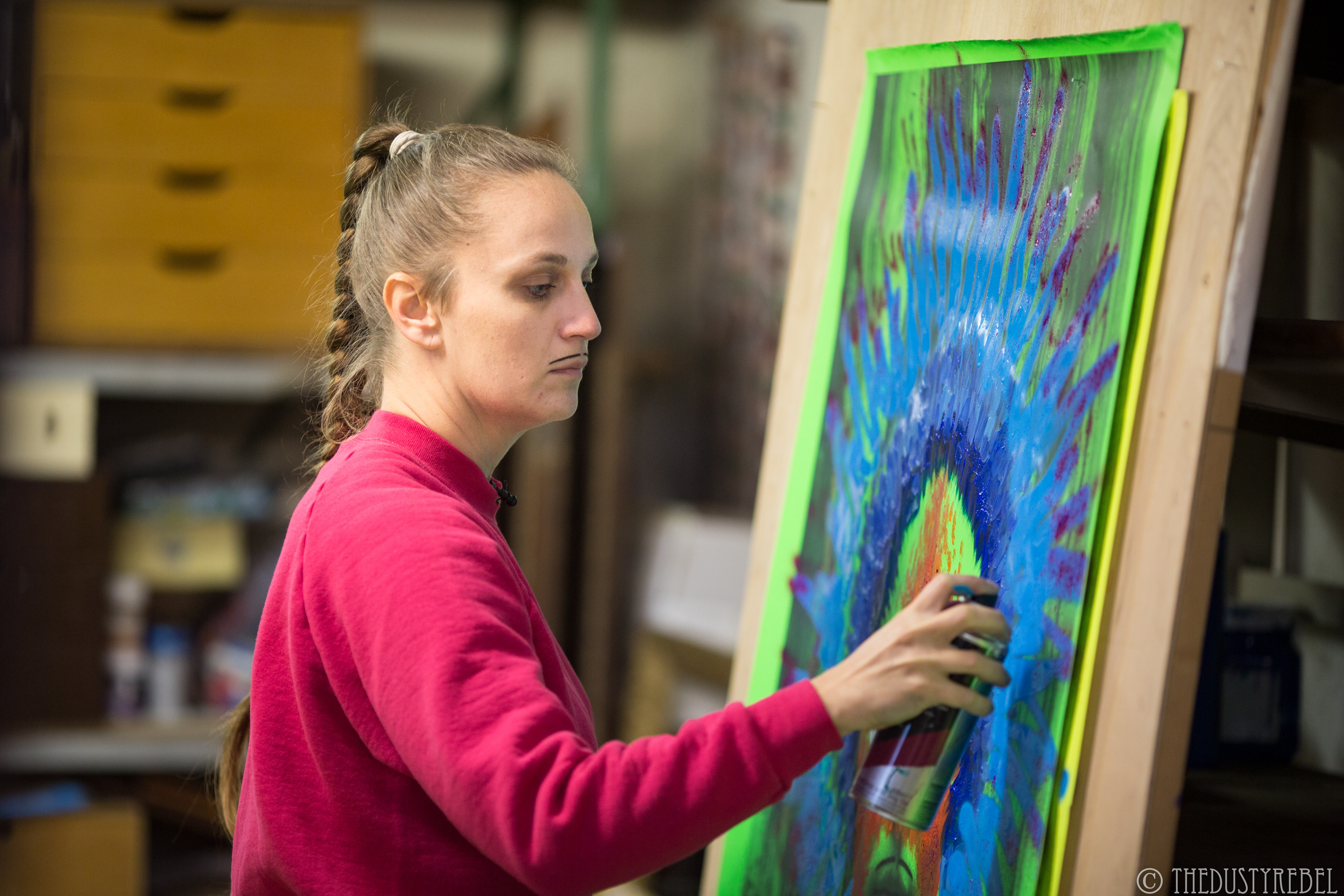 Paris-based artist deconstructing gender and aesthetic codes of beauty through her Street Art and graffiti.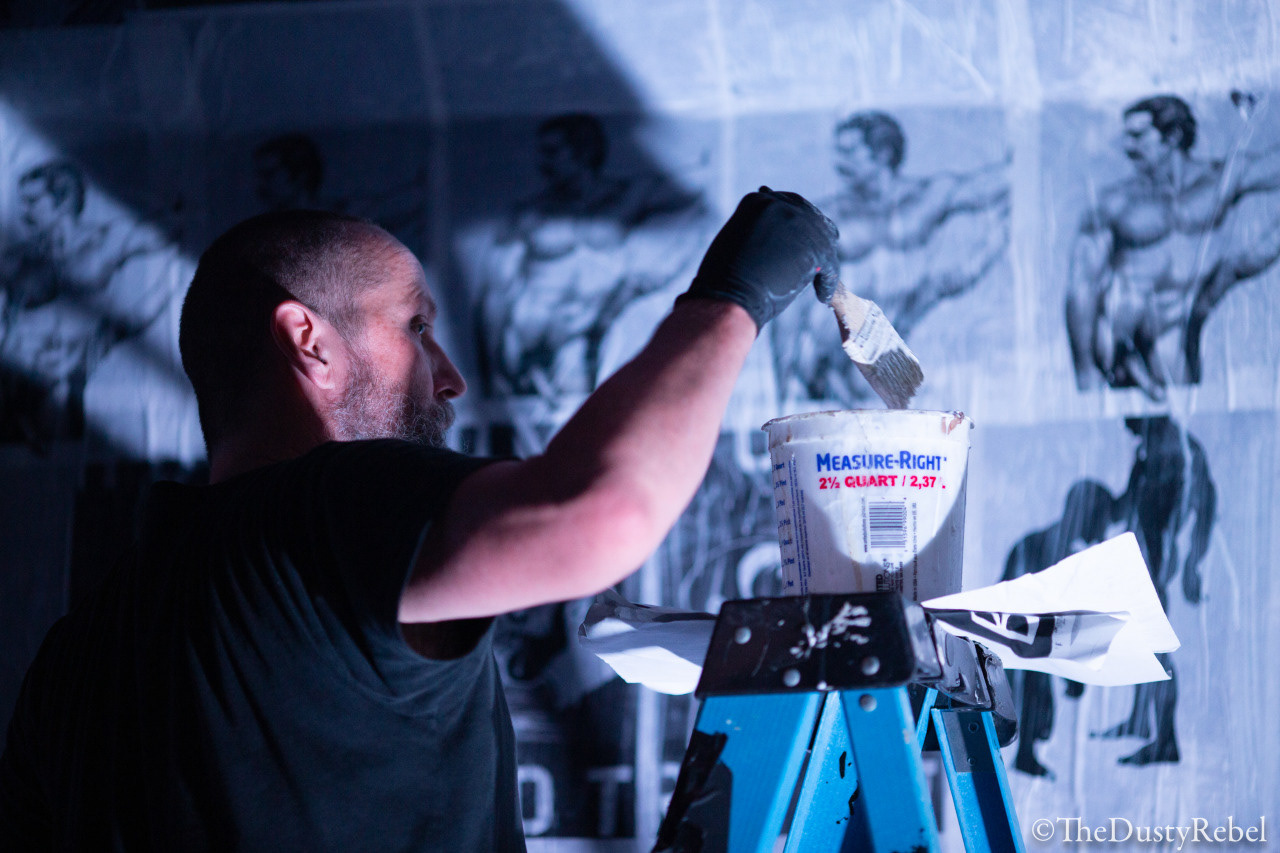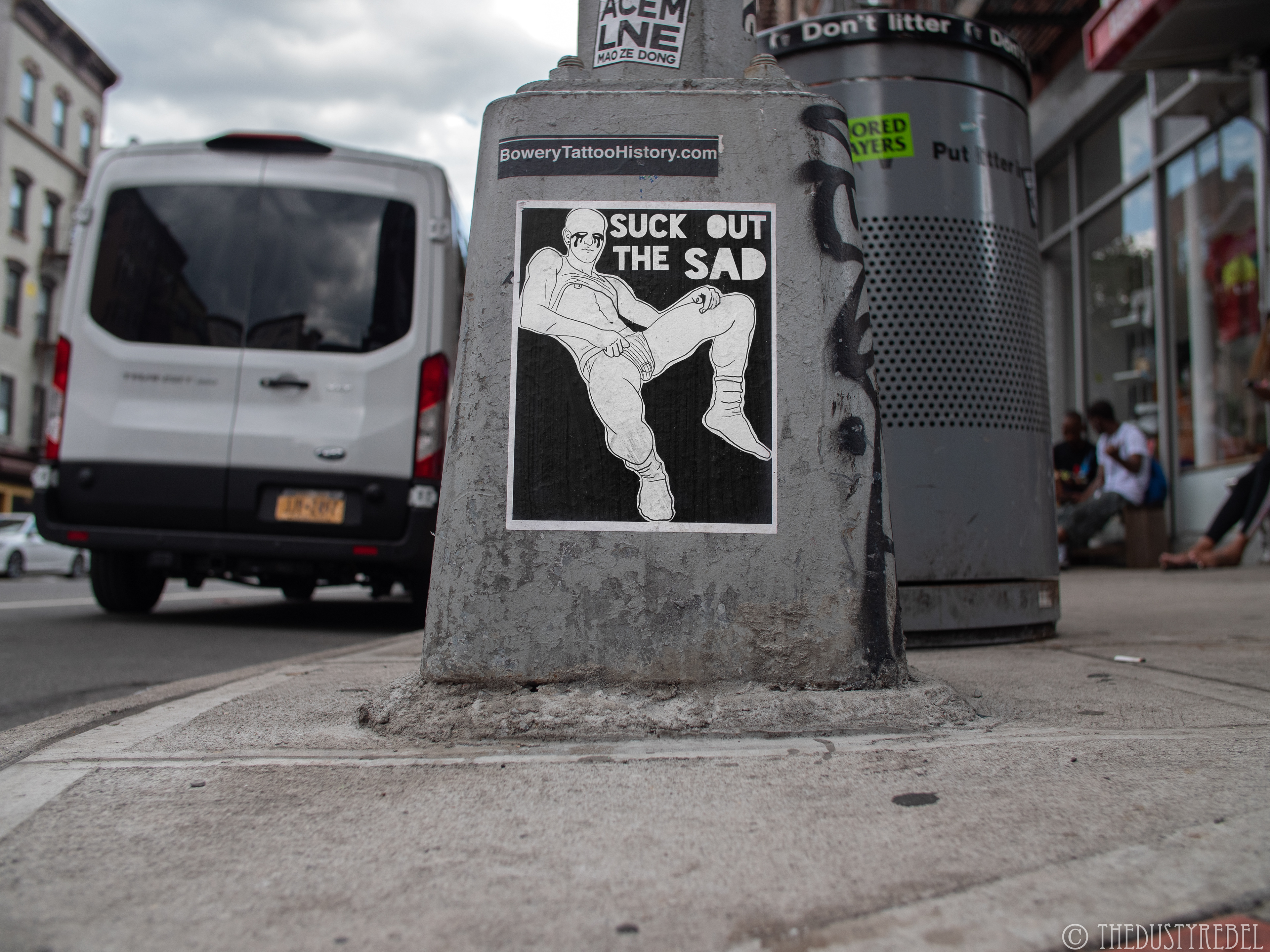 LA-based artist using aggressive, overtly homoerotic imagery as a political tool to make viewers confront their own homophobia while instilling a sense of pride in queer people.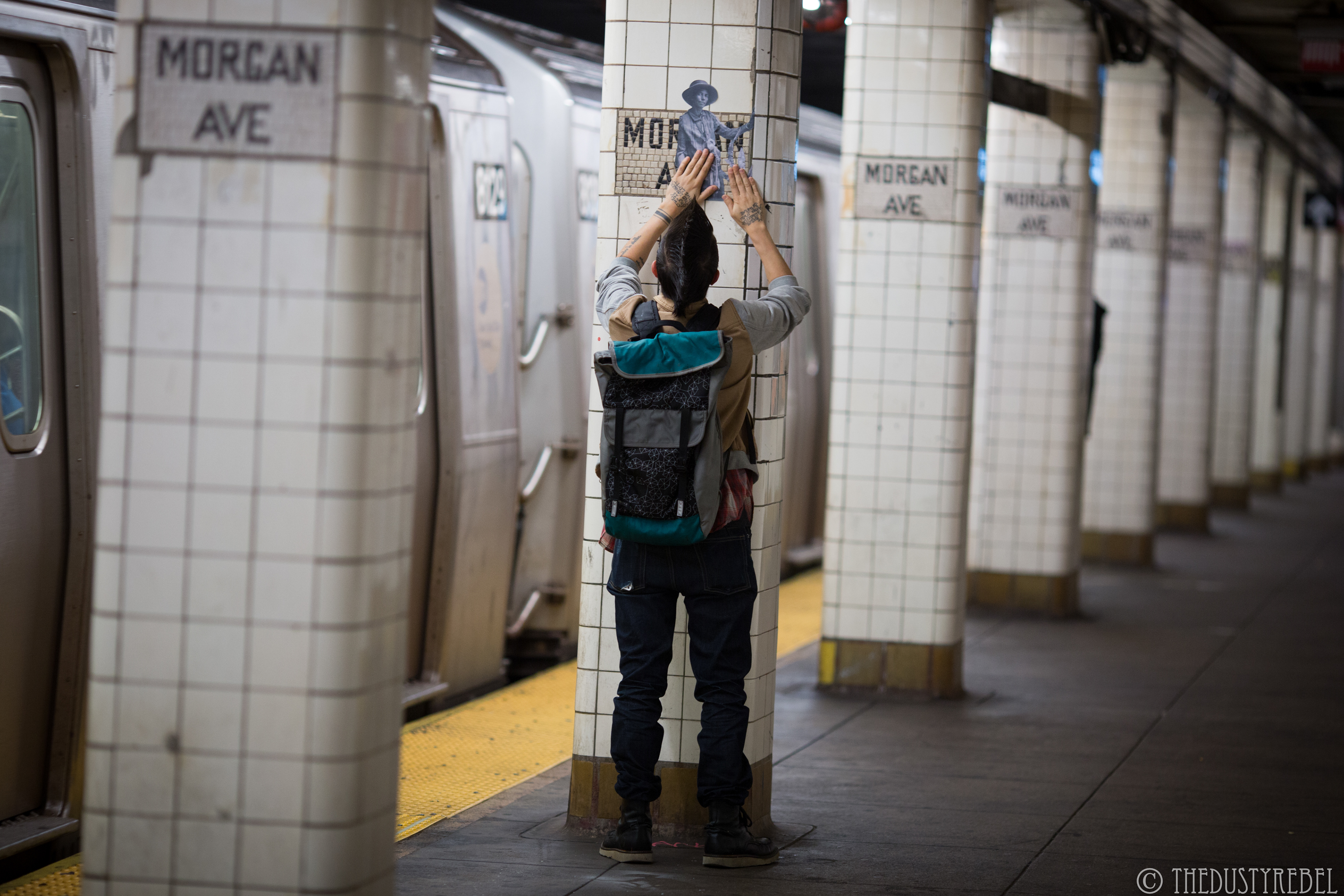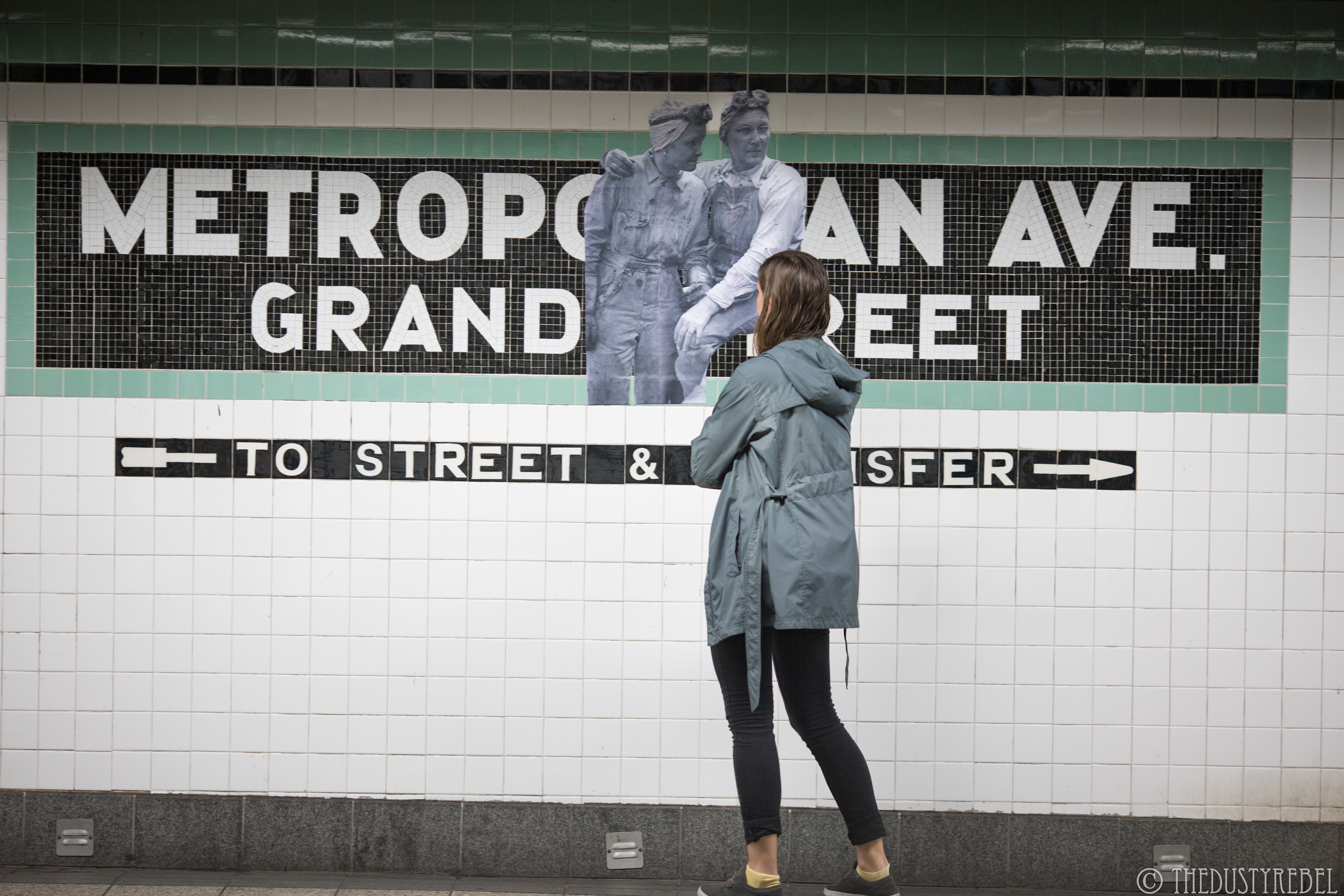 Brooklyn-based street artist whose work often targets advertising and the NYC subway system with pasteups and graffiti.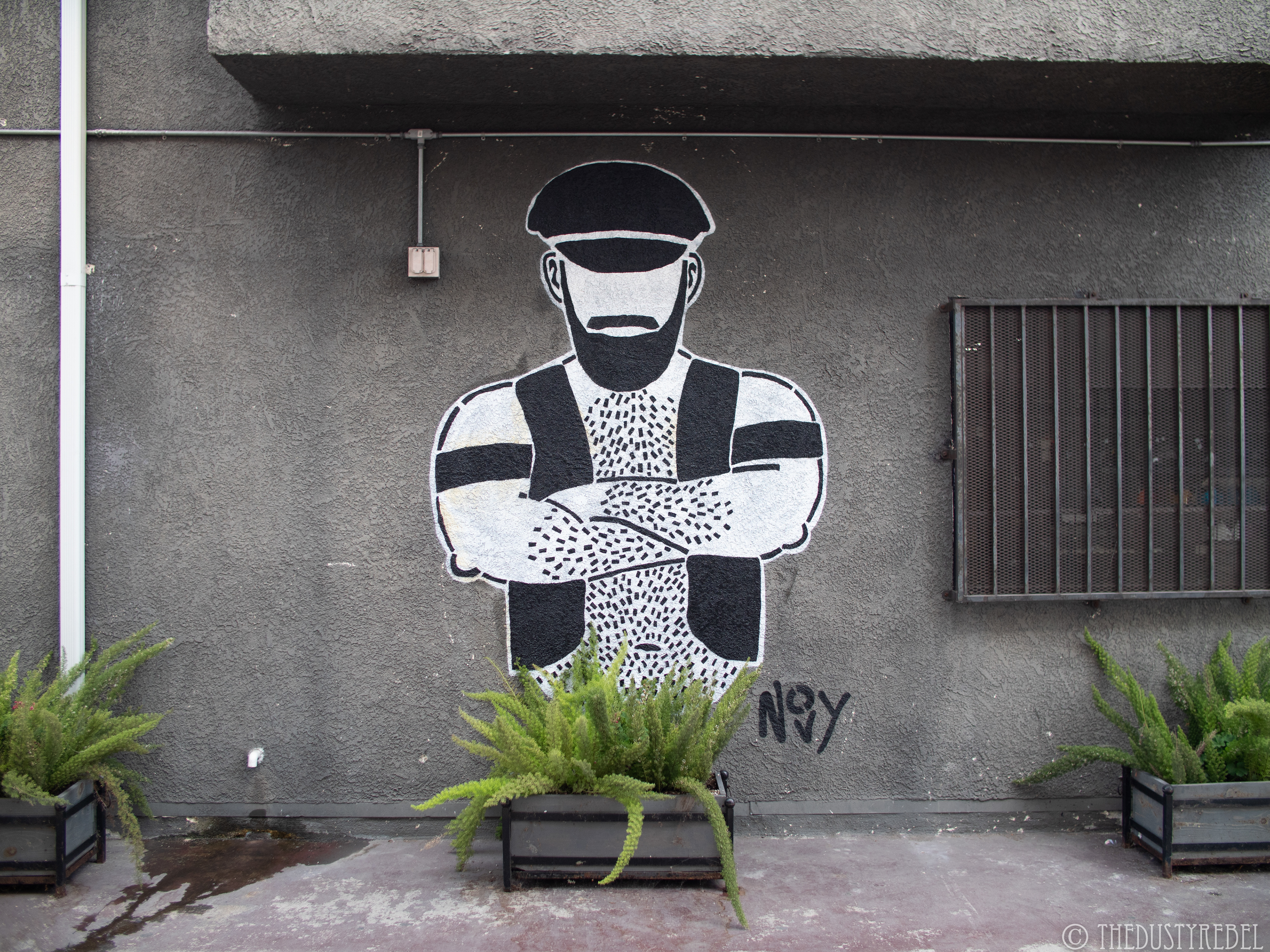 Los Angeles-based stencil artist who has been making queer themed street art for over a decade.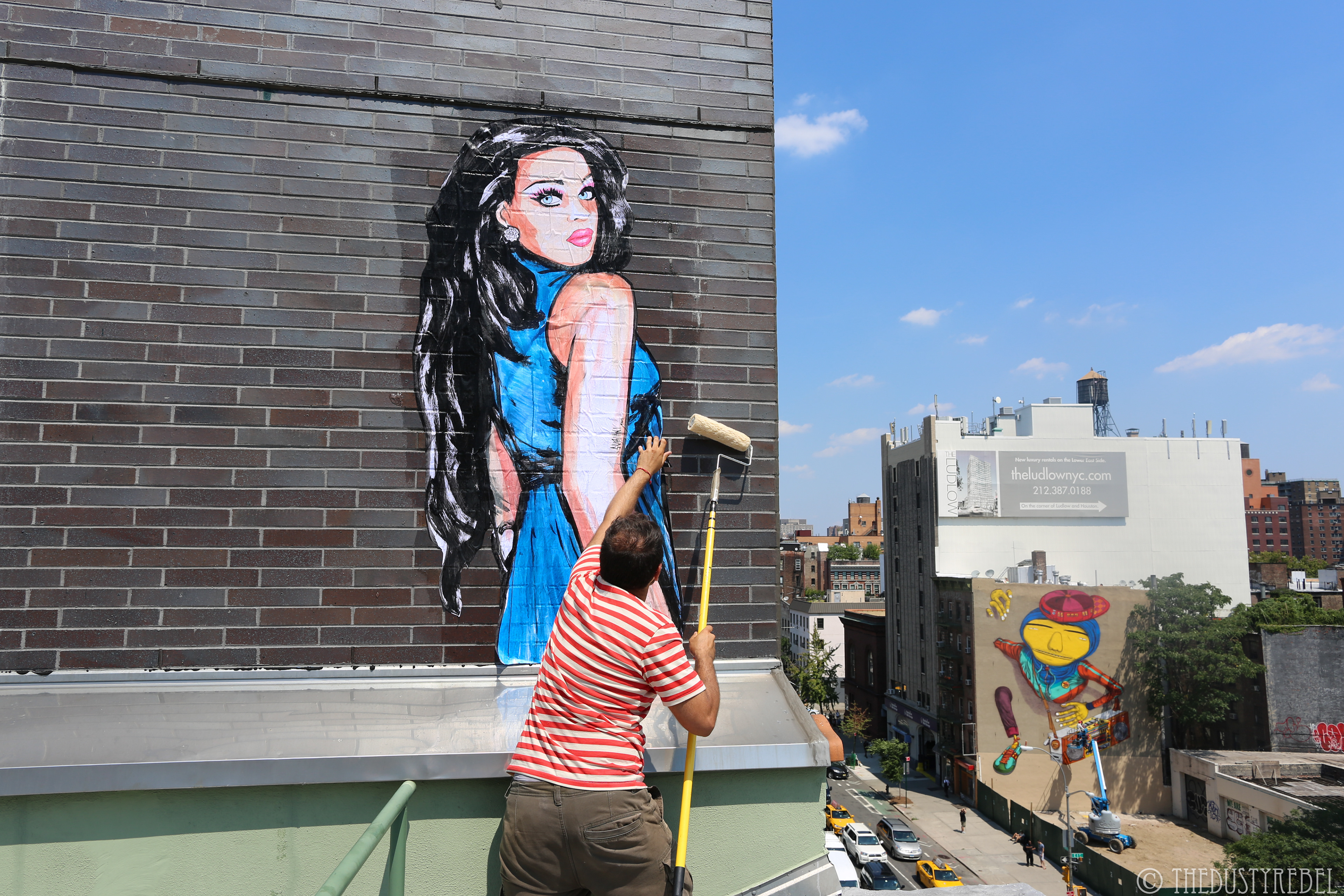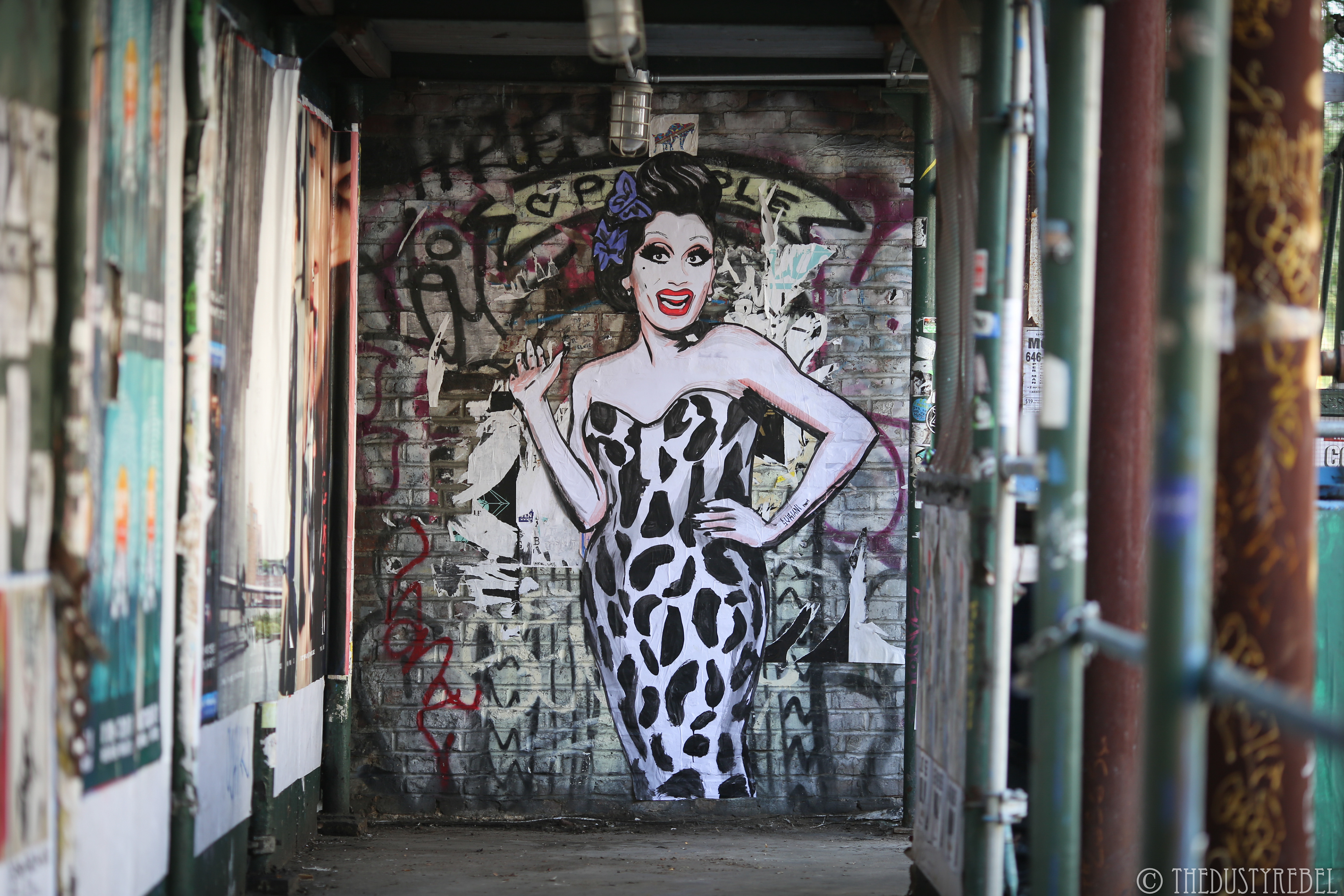 Brazilian street artist, currently in Montreal, who explores gender expression with his vibrant life-size wheatpaste portraits of drag queens and other g
ender nonconforming people.