director, cinematographer, producer
Daniel "Dusty" Albanese is the New York based photographer and filmmaker behind the website TheDustyRebel. Shaped by his background in anthropology, he has built a worldwide following documenting the more marginal aspects of the urban landscape, as well as controversial artworks, and political protests. In 2017, he began production on his first feature length documentary and book exploring the global Queer Street Art movement.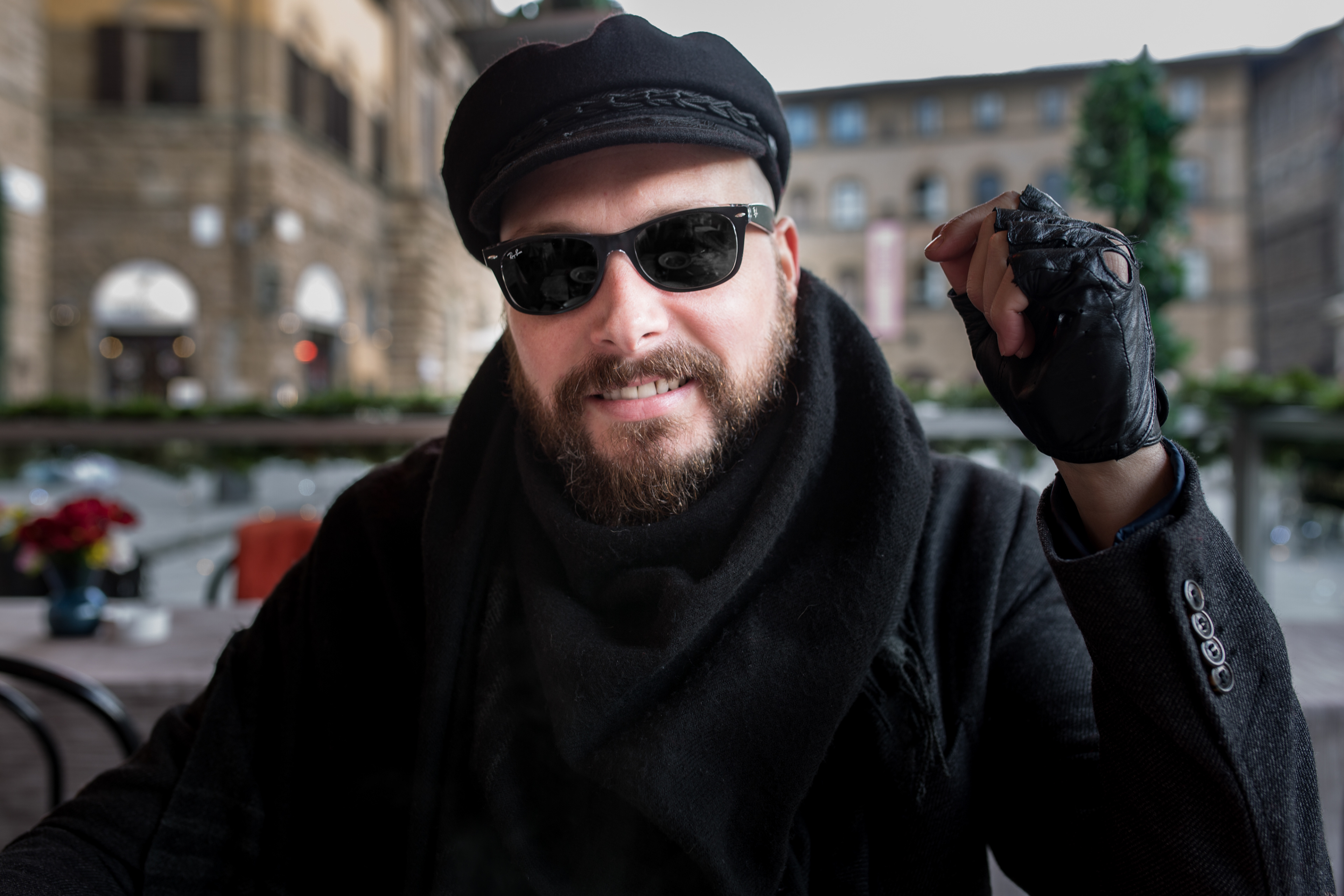 Vince Rappa
Cinematographer
Vince is a Director of Photography based in the Northeastern United States, primarily in New York and Boston. Educated at Emerson College and mentored in the camera department of New York City commercial sets; Vince has honed a distinct style that unites classical and contemporary perspectives.